Terwillegar's New & Modern Dental Clinic
Welcome to Home of Smiles Dental
Modern dental clinic offers full dental services: dental cleaning, gum diseases, teeth- whitening, dental implants, dentures, Invisalign, crowns & bridges, veneers and emergency dentistry etc. Our dentists will help you resolve any dental problem with minimal pain and discomfort.
About Us
Our goal is to provide you with personalized dental care with modern technologies.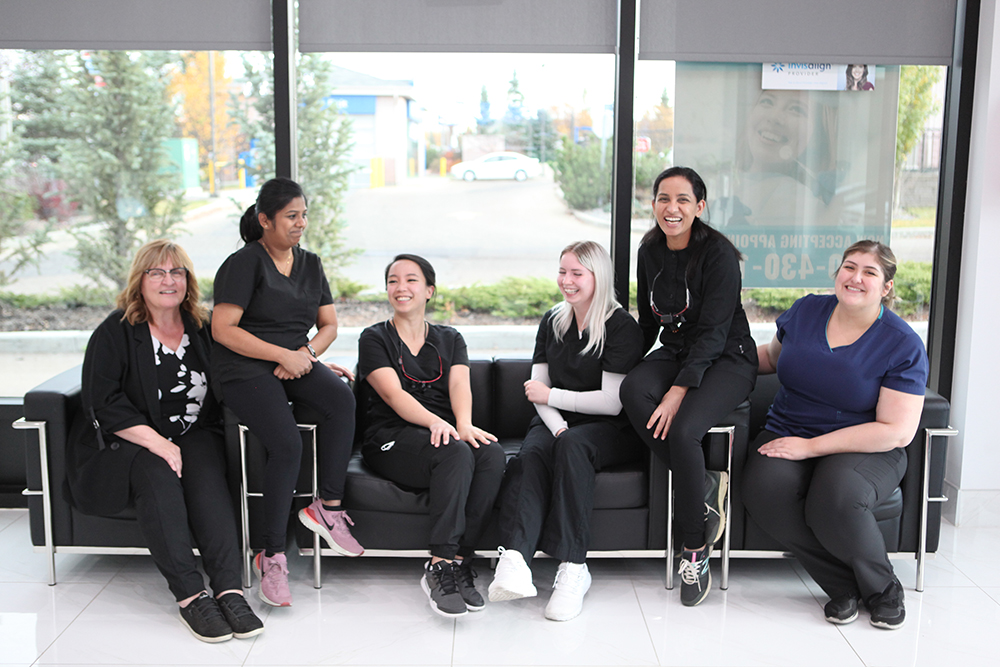 Why Patients Choose Us?
A Wide Range of Dental Services
Below Alberta Dental Fee Guide
Personalized Dental Care
Modern Technologies
Patient-Focused Dentistry
Check out our Google reviews.
See what our patients say about us
Our Passionate Dental Team
Our team is committed to provide patient-focused dental care to all of our pateients.
Areas of Dental Practices
What we offer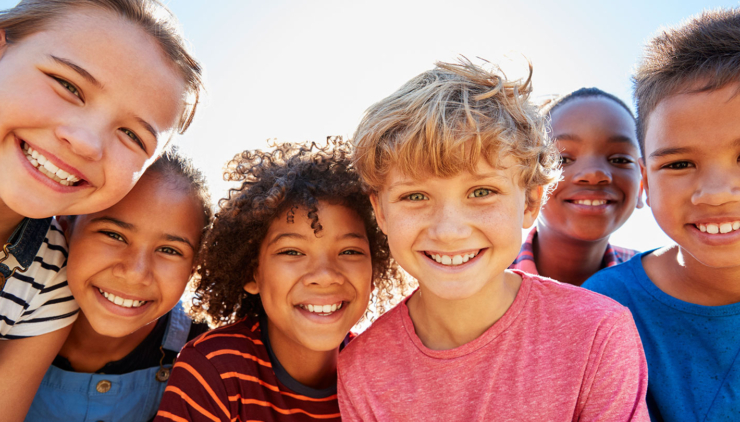 We provide dentistry for children and know how to keep them calm and happy.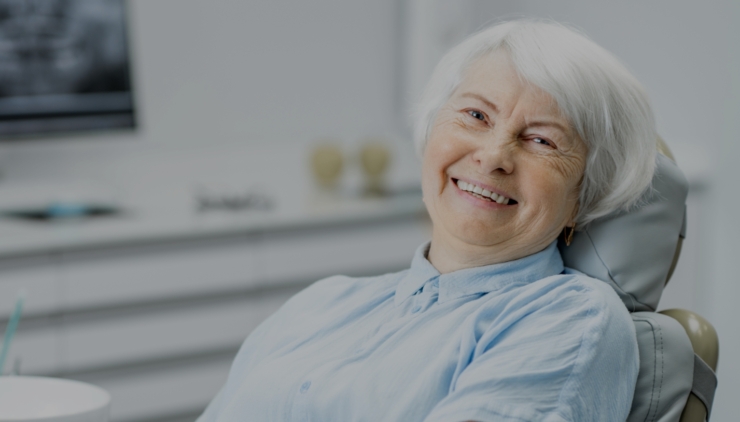 Dental implants are a popular and effective way to replace missing teeth and are designed to blend in with your other teeth.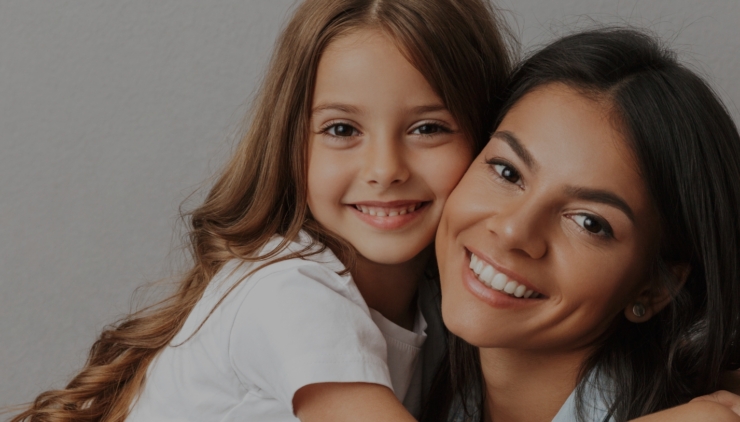 We offer cosmetic dentistry including invisalign, dental implants, crowns and veneers.
Our Passionate Dental Team
Team of Dental Professionals
We are Here to Help
Contact Info
Open 7 Days a Week
Mon-Wed: 9am - 7pm
Thurs-Fri: 9am - 5pm
Sat - Sun: 9am - 4pm